Art Direction & Photography
Luxury Stylist Javarius Jones joins forces with beauty influencer & activist Yu Ling Wu to create a pastel electric dreamscape. Photography & Art direction by joy marie douglas.
Art Direction & Photography
E-commerce campaign shoots for luxury watch brand, Rumbatime.
Editorial photo (right) features model/ influencer, Tannis Kennedy.
photography & editorial concept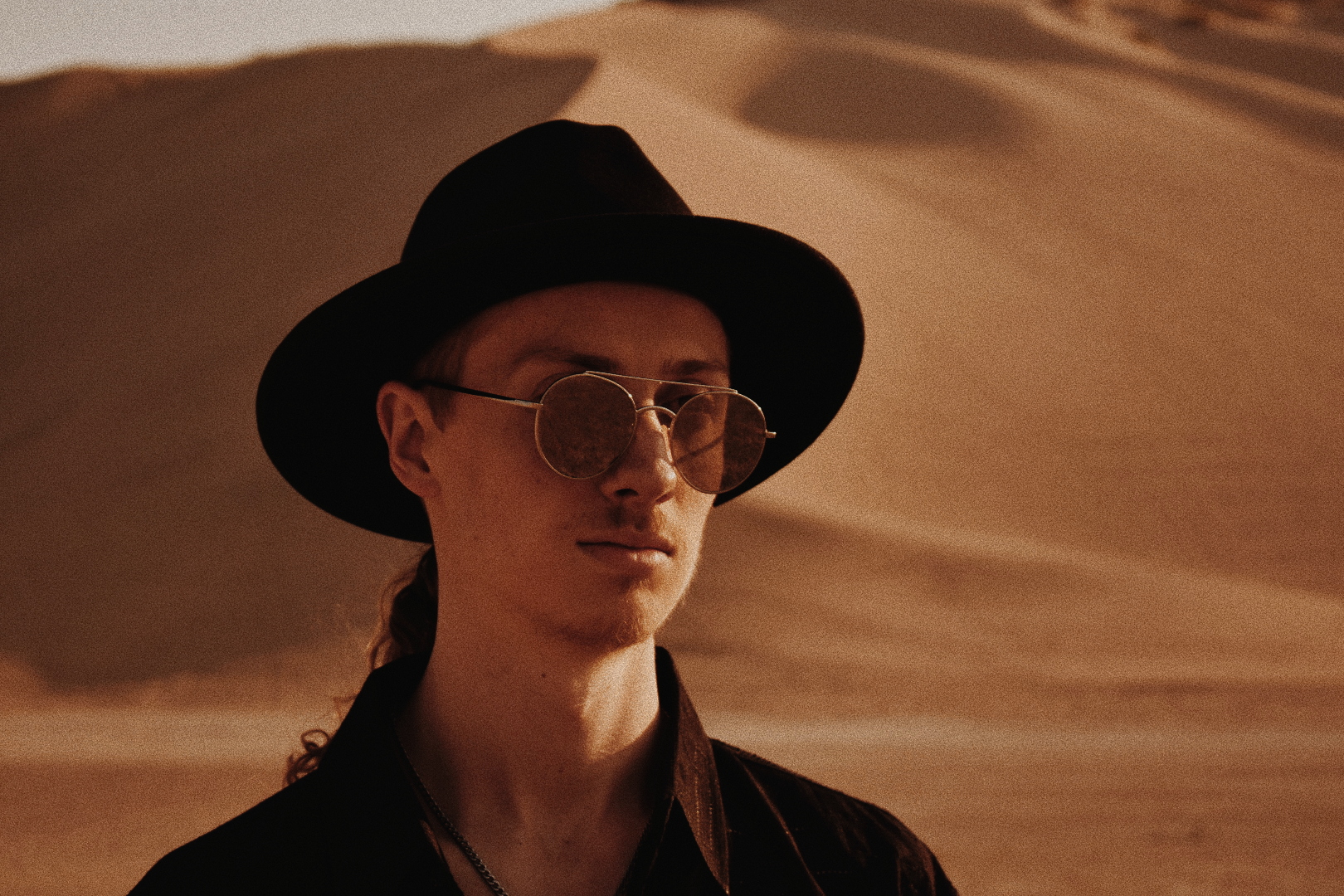 Three hours outside of Salt Lake City, Utah lies Nephi, A small desert town, where we came to wander.
What does it mean to wander? To move around with no particular destination, goals, plans, or expectations. This is something that we contemplated throughout this shoot. In a place like this the silence is deafening. It would be easy to go mad if truly left alone. However, the most terrifying aspect was the lack of distractions. In the barren desert, the loudest sound was our thoughts.
Cinematic Influences
This shoot draws inspirations from the movie El Topo by filmmaker Alejandro Jodorowsky. Created in 1970, the film explores the dynamic relationship between the mind, consciousness, and discovery of our true selves in a wandering world.
The color story follows a copper, black, and sea foam formula.
Graphic Design & concept development for fashion brands
SHOP THE COLLECTION
CONCEPT graphics for private e-commerce brand
Shop the Collection was a series of graphic concepts created for a private e-commerce label. The graphic were used for banners, marketing mailers, website content, and social media. The graphic concepts includes films, photo, and animated Gifs .
TAYLOR YVONNE SMITH
Editorial Concept
Discovery is a concept EDITORIAL developed for rising Model Taylor Yvonne Smith. The editorial was created to feature Taylor's incredible stunning features and modeling talents.
Graphic design and photography by Joy marie douglas.
ELLIOTT & THE WOMEN OF THE FLOWERS
GRAPHIC & EDITORIAL CONCEPT
Elliott and the Women of Flowers was an editorial concept featuring model Elliott Etoine. Styled by designer Kekoa Iskandar.
Photography and Graphic design by Joy Marie Doulgas